Safety
Our top priority is keeping our employees and the public safe.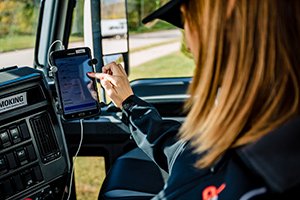 Service Excellence
We deliver on our promises.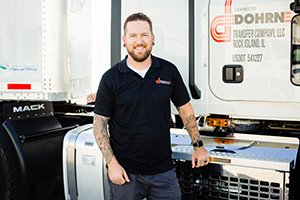 Customer Experience
From start to finish, we exceed expectations.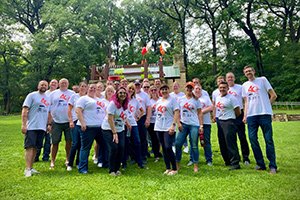 Personal Touch
We recognize and care about the individual needs of our customers and employee.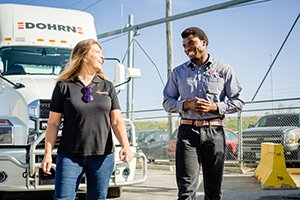 Continuous Improvement
We never stop looking for ways to eliminate waste.